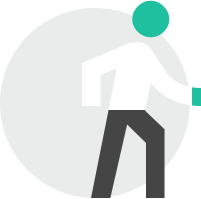 Delivery Time
Cheap Beds UK aim to deliver any product at your home address within 3-7 working days.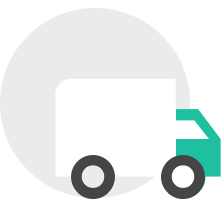 Free Delivery
Cheap Beds UK provide free delivery to UK mainland areas. For some areas, we may charge £20.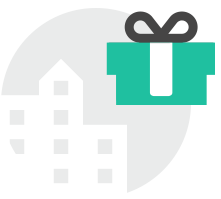 Return
Orders placed via our web site or by telephone will be treated as firm orders and processed instantly.
International Delivery
International delivery not available
Please note, we sell products to UK customers only, If you are outside the UK's mainland then please don't buy any product.